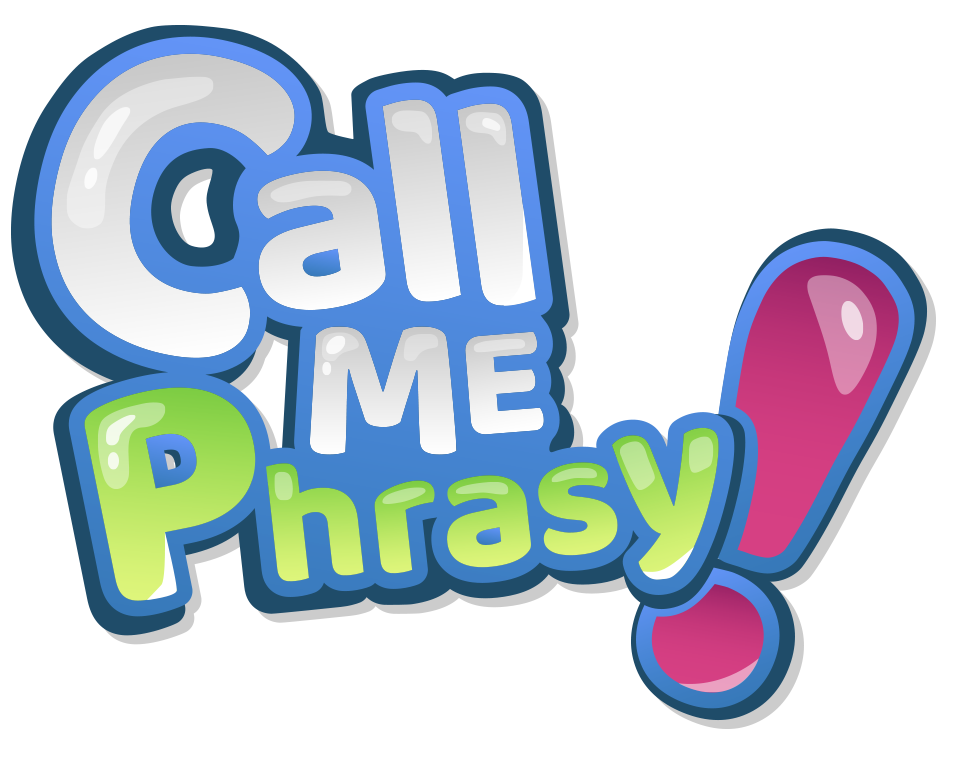 Solve clues with your special someone to spice up a romantic evening or show your friends how brainy you are in a game that is literally a play on words. Co-developed with Drowning Monkeys, Inc, Call Me Phrasy! was inspired by close friends who share the highest form of humor together: PUNS!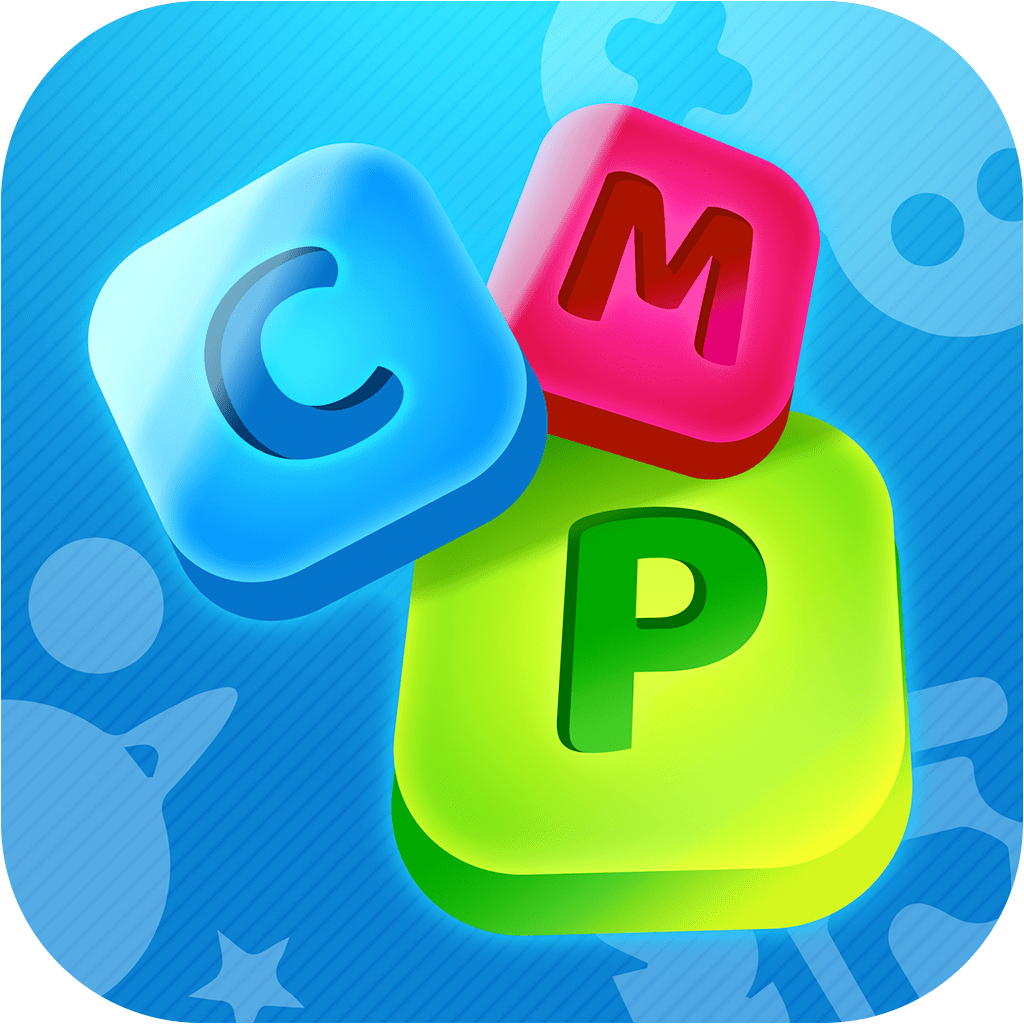 Call Me Phrasy! is longer publicly available.
Game sunset 2022.
CO-DEVELOPED BY
Ker-Chunk Games & Drowning Monkeys, Inc.
RELEASE DATE
May 9th, 2019 (US/UK)
Solve 550 puns with over 1,650 clues

Complete 11 categories with 55 sub-categories including topics like Viral Videos, Dogs, Cats, Foodies, & Classic Memes

Cheat with your friends IN THE REAL WORLD!

Enhance your pun puzzle solving abilities with special helpers like 1st Word Free, Show Vowels, and Keep Your Multiplier

Collect trophies to prove you are that awesome

Try to score high in every category & don't fork it up!
Turn your shame to mastery, by finishing over 50 sub-categories. What would YouTube's theme park have as a ride? A Rick roller coaster. Name a presidential clown. Ronald McDonald Trump. Take your cultural knowledge of classic memes and adult beverages and apply it to #winning, with Dogeball and Tequila Mockingbird.  Earn trophies as you play so you can be the biggest, baddest, pun-master in town. It's time to prove that Yoda best pun maker and dim sum!
Original Concept
Josh & Juli Chudnovsky
Game & Systems Design
Josh Chudnovsky – Lead Game Designer
Molly Proffitt – Lead UI/UX & Systems Designer
Leah Knighton – Game Content Producer
Art Direction & Production 
Leah Knighton – Technical Artist
Molly Proffitt – Brand Design & UI Artist
Jessica Gore – Trailer Sweetening (Audio)
Programming
Josh Chudnovsky – Lead Gameplay & UI Programmer
Damir Halilovic – Gameplay Programer
Damir Halilovic – Server-Client Engineer
Development & Publishing
Ker-Chunk Games, LLC
Drowning Monkeys, Inc.
Writers: With Jokes By
Leah Knighton
Josh Chudnovsky
Juli Chudnovsky
Kyle Ayers
Leah Knauer
Sharon Schreiber
Molly Proffitt
Advisory Board & Legal Counsel
Adam Green – Advisor
Adam Kunz – Advisor
Brandon J. Huffman – Odin Law & Media
Special Thanks to Our Playtesters & Supporters
22 Tech Park, Justin Sheets, SIEGE, Justin Pittman, Cam Knighton, Jared Irwin, Jeff Irwin, Alex Irwin, Kaitlyn Anderson, Madeline Metz, Blane Humphries, Atlanta Tech Park, Rukia Brooks