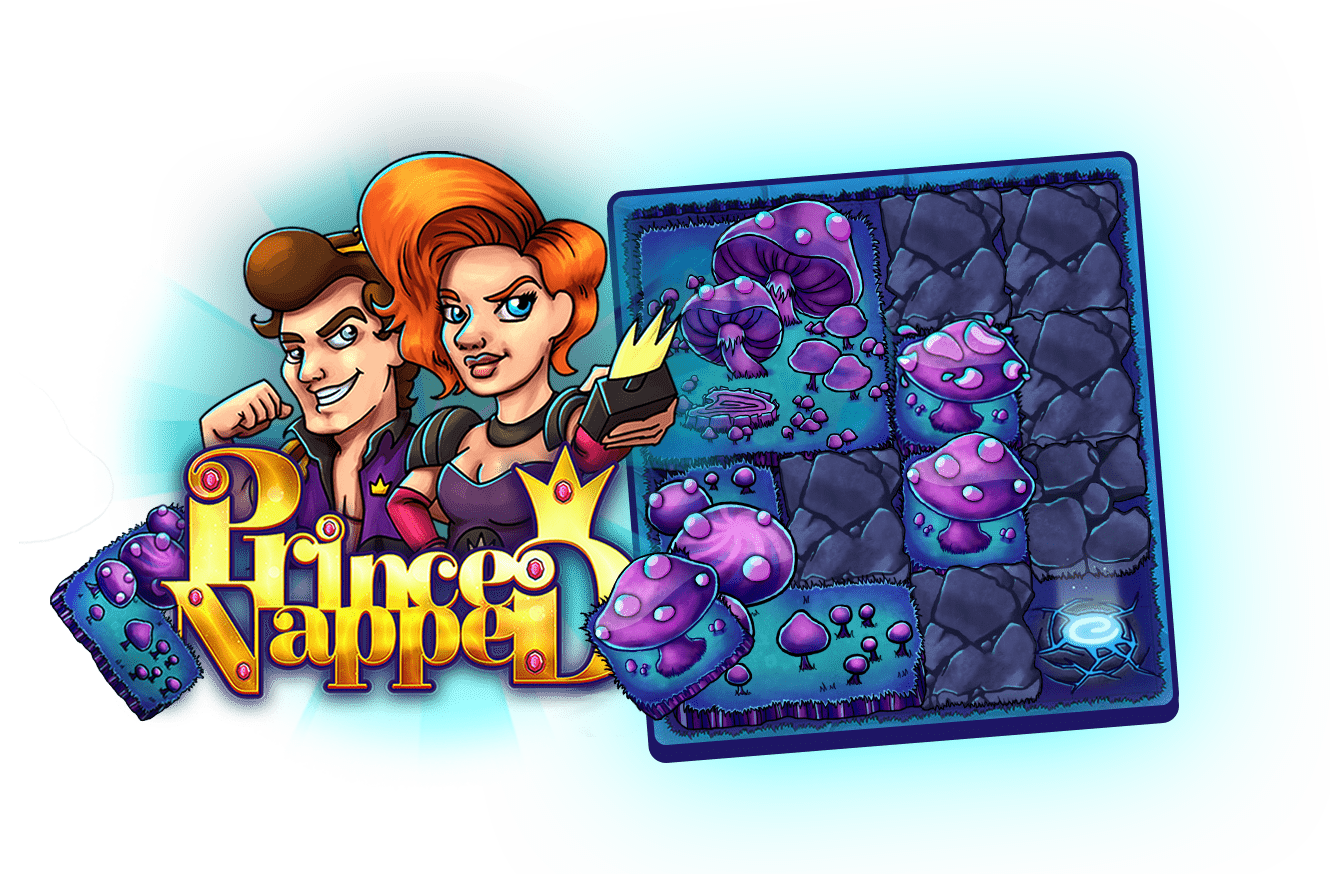 Starring Clara, a brave bounty huntress, PrinceNapped takes the traditional "damsel in distress" narrative and flips the tables by having players rescue Prince Edwin. Get ready to solve puzzles, complete a variety of objectives, and collect magical amulets in your quest to guide Prince Edwin to his escape portal.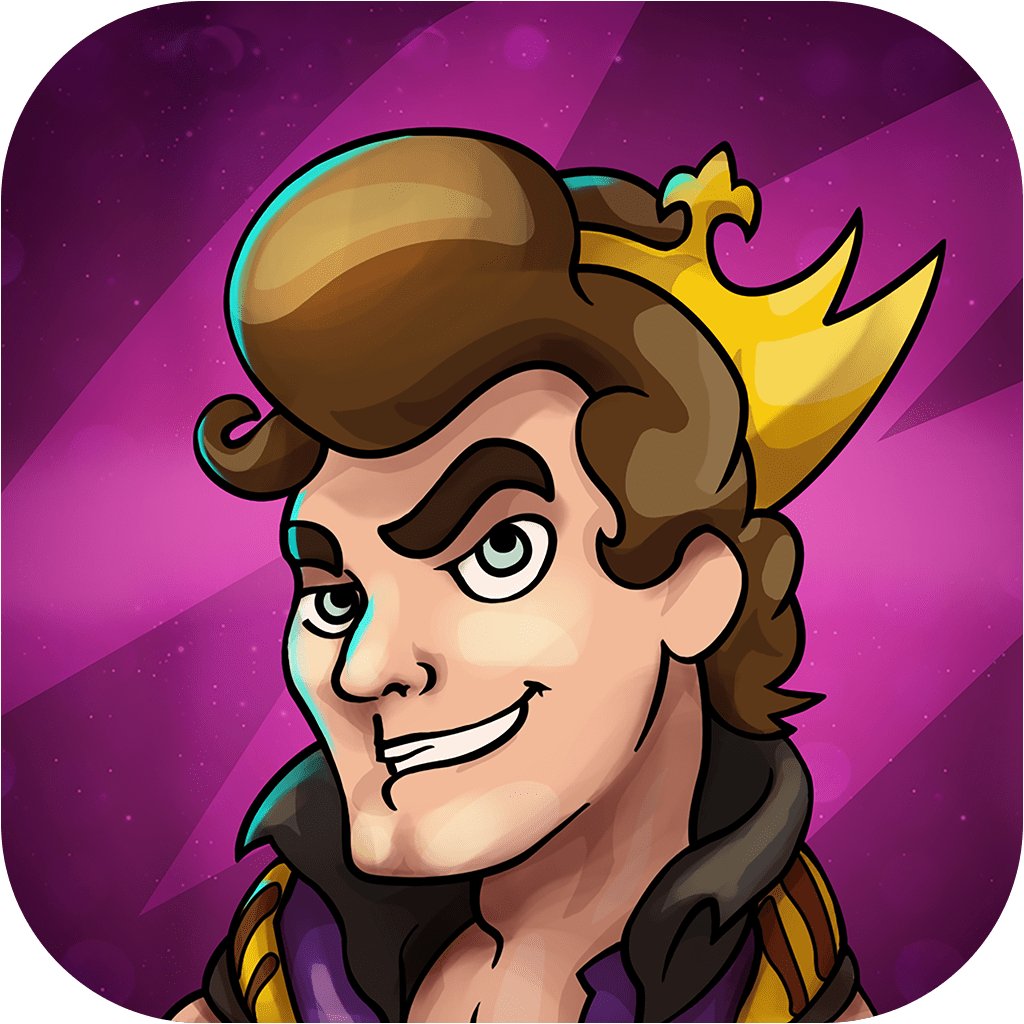 PinceNapped is longer publicly available. Game sunset June 17, 2020.
DEVELOPED & PUBLISHED BY
Ker-Chunk Games, LLC
RELEASE DATE
November 30th, 2017 (US/UK), iOS (iPhone/iPad)
Solve 75 hand-crafted puzzles with unique objectives

Manipulate more than 750 pieces to solve puzzles

Immerse yourself in a beautiful fantasy puzzle world

Enhance your puzzle solving abilities with special powers

Collect amulets to aid your adventure

Compete with your friends for a spot on the leaderboards
PrincedNapped takes place in a stylized fantasy world filled with detailed environments and vibrant colors. Featuring 75 hand-crafted levels at launch, players will manipulate more than 750 pieces to help navigate the trapped Prince Edwin to freedom. Each puzzle has a unique objective, whether you have a limited number of actions or getting Edwin to the portal before time runs out, you will need a sharp mind to succeed.
Development & Publishing
Ker-Chunk Games, LLC
Game & Systems Design
Molly Proffitt – Lead Game & Level Designer
Leah Knighton – Narrative Designer
Art Direction & Production 
Annick Huber – Art Director
Leah Knighton – Lead Character Artist & Animator
Molly Proffitt – UI/UX Design
Madeline Metz – Stickers Artist
Programming
Justin Sheets – Lead Gameplay Programmer
Justin Sheets – Client & Server Engineer
Jason Smith – Gameplay Programmer
Scott Adams – Gameplay Programmer (Prototype)
Make Fuse – AWS Consulting
Molly Proffitt – Data Scientist (Gameplay Analytics)
Audio
Jessica Gore – Sound Designer & Audio Engineer
Jessica Gore – Composer
Atlanta Game Audio – SFX & Music Partner
Prototype Development Partner
Aethercast Studios
Advisory Board & Legal Counsel
Adam Green – Advisor
Adam Kunz – Advisor
Brandon J. Huffman – Odin Law & Media
Special Thanks to Our Playtesters & Supporters
Chris Dodson, Cat Wendt, Blane A Humphries (PR), Meghan Sawyer (Testing), 22 Tech Park, Roman Grimaldi, Mark Metz, Monica Metz, Bernie Dixon, Jess Weiner, Mary L, Kurek, Andrew Greenberg, Abby Joslin, Jeff Irwin, Jared Sheets, Brooklyn Sheets, Ron Jones, The Indie Cluster, Ron Williams II, Amazon Activate, and last but not least, in memory of Tony Tseng.